We
disjointed individuals 
with separated views, 
voices and ambitions, 
striving to make our mark,
align to achieve 
greater things. 
Even thought this may not be the most "no I in teamwork" motivational workplace happy industry sentence, there is no looking over the fact that we are individuals who are on the "team" for different reasons and with different intentions. 
This forced perspective piece is a visual metaphor dealing with compromise, respect, and though we are not side by side or facing the same direction marching towards the same objective we can align enough to achieve something with out losing ourselves no matter how big or small. 
​​​​​​​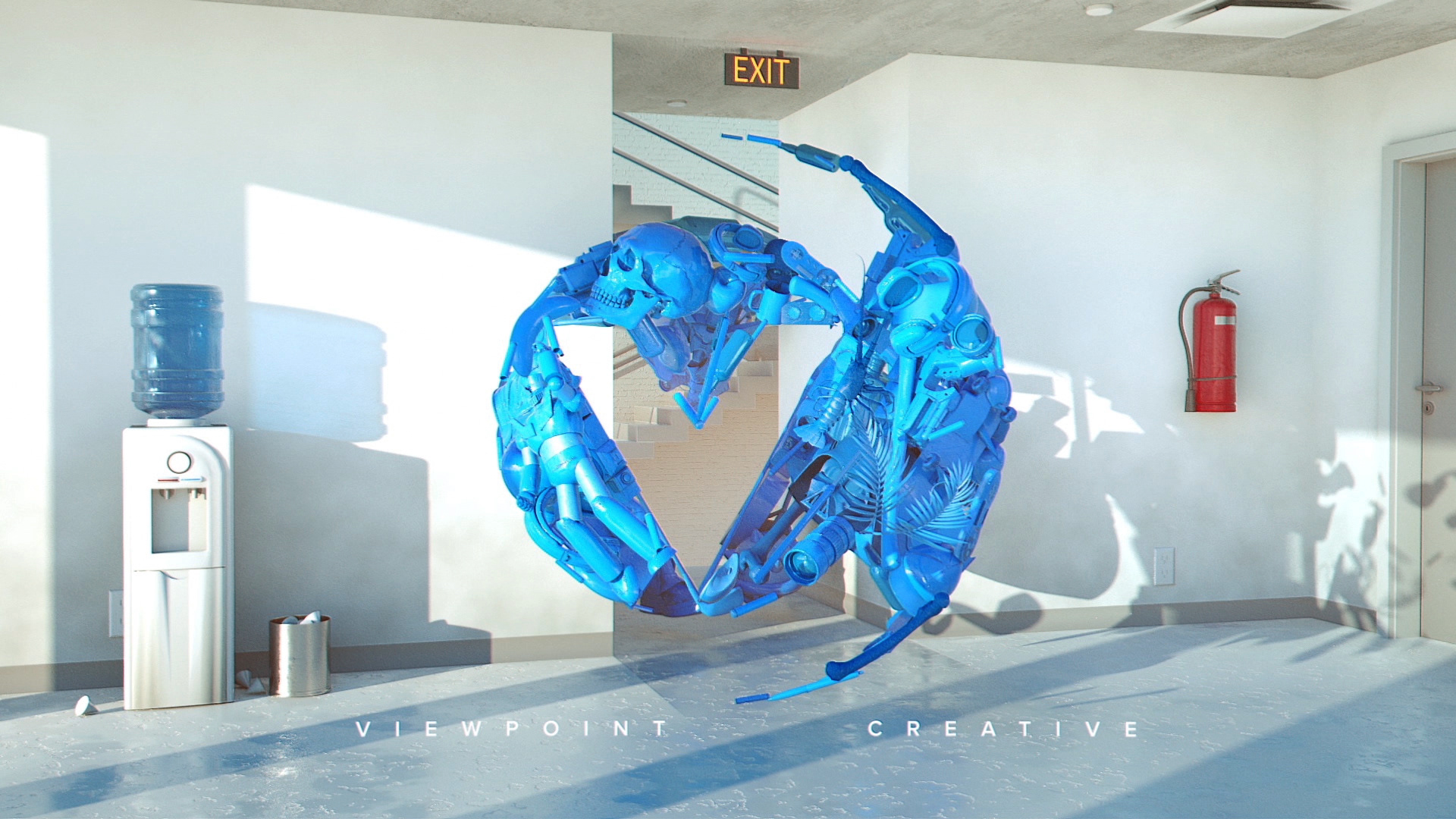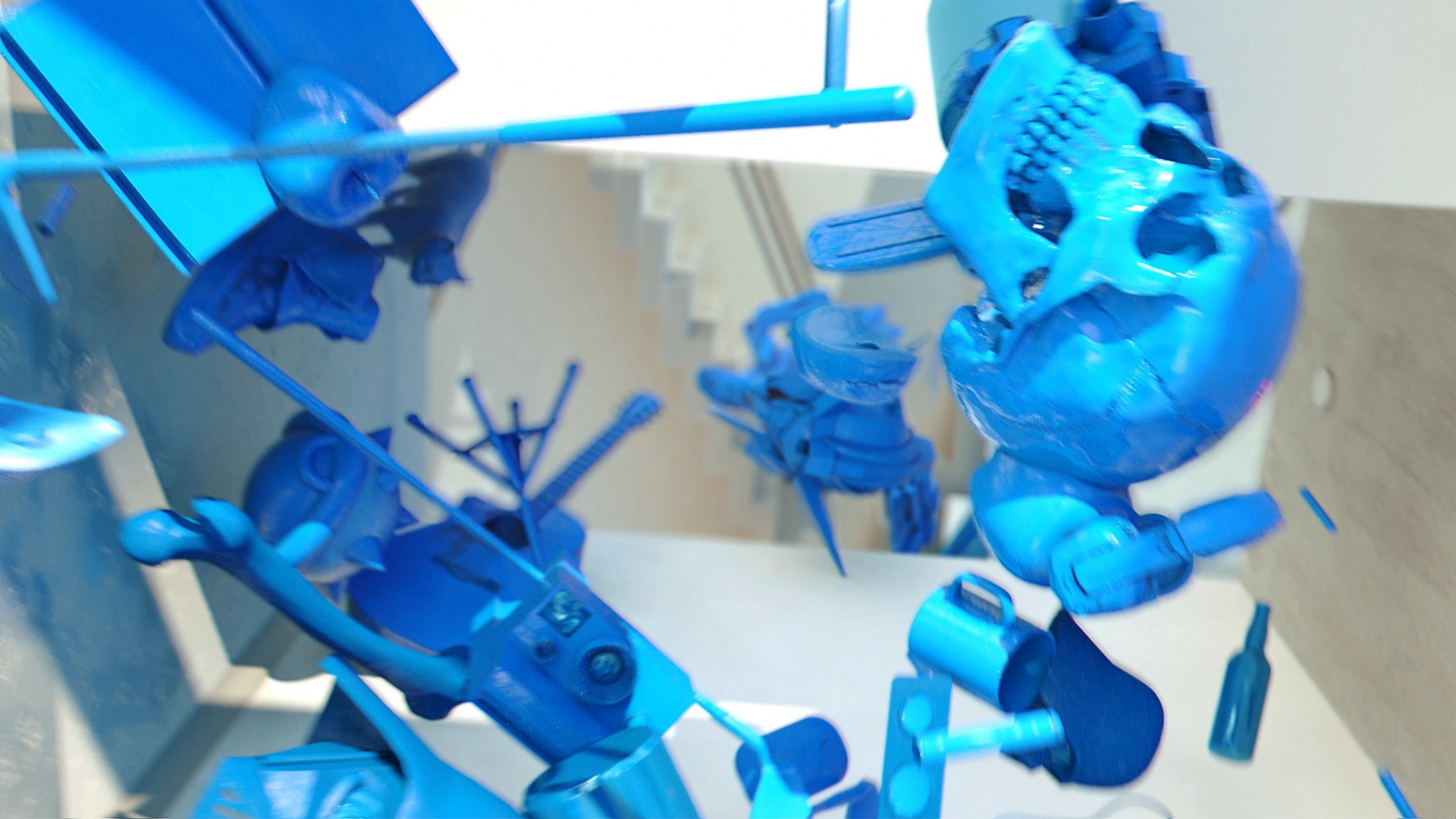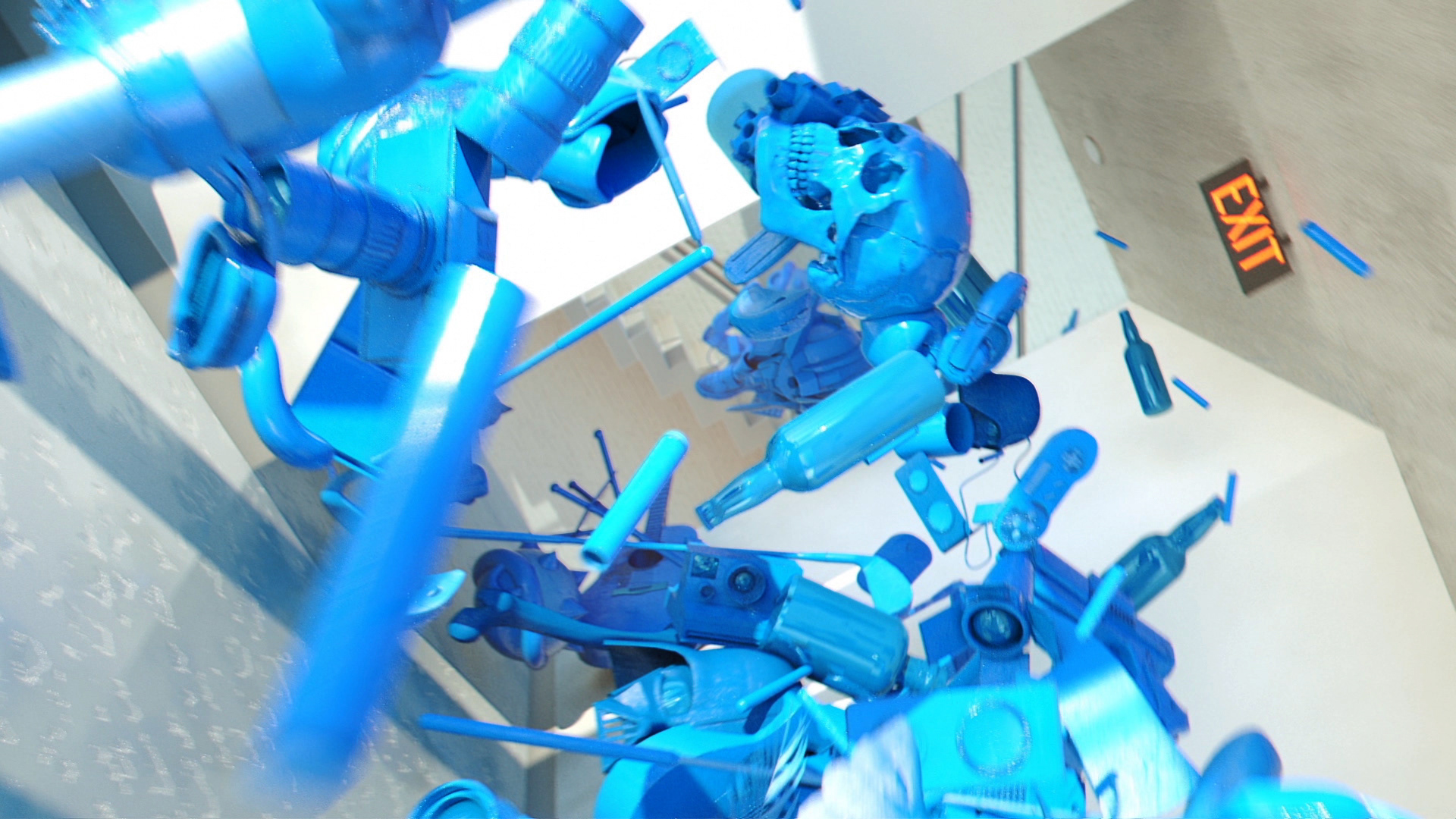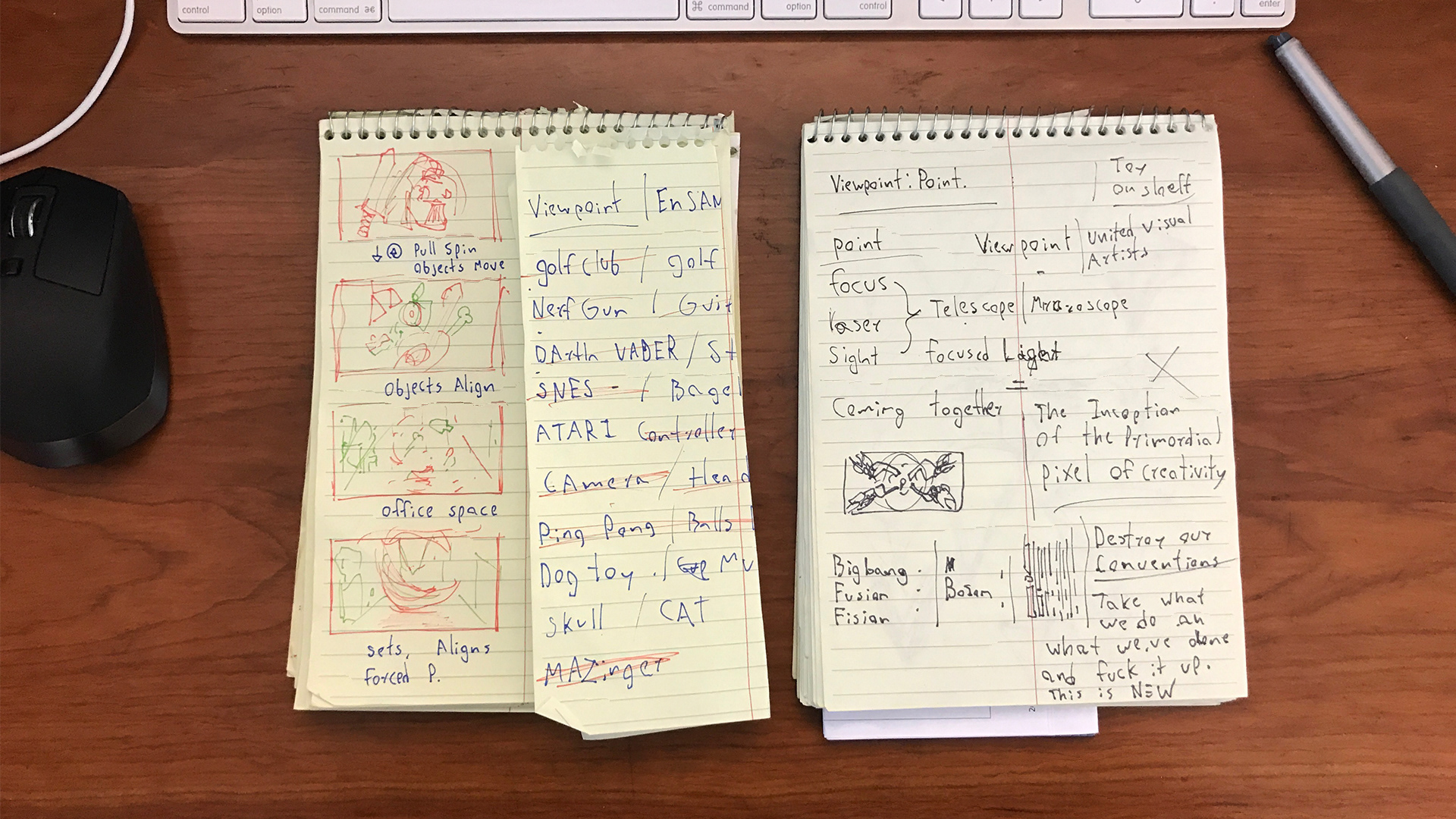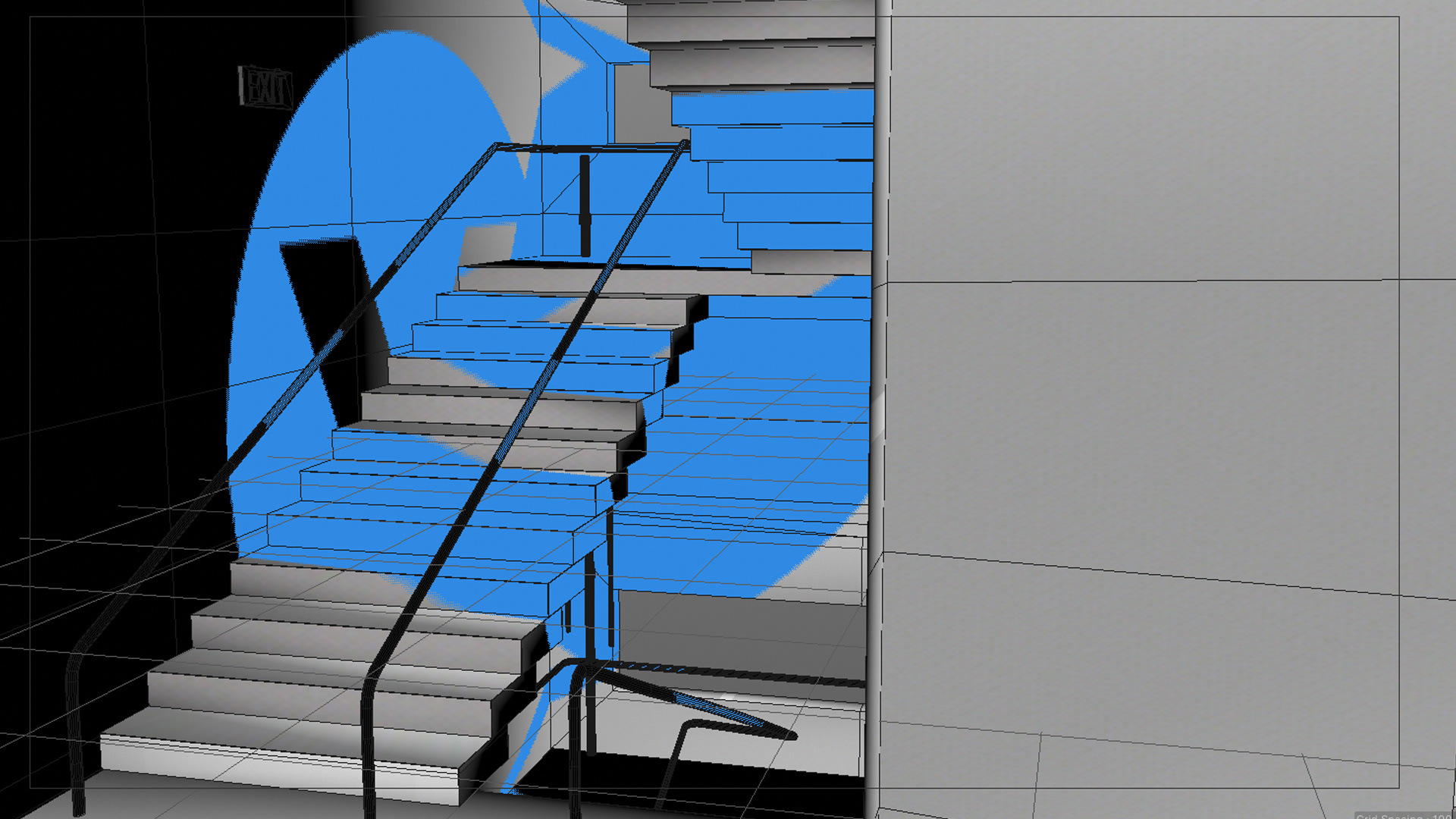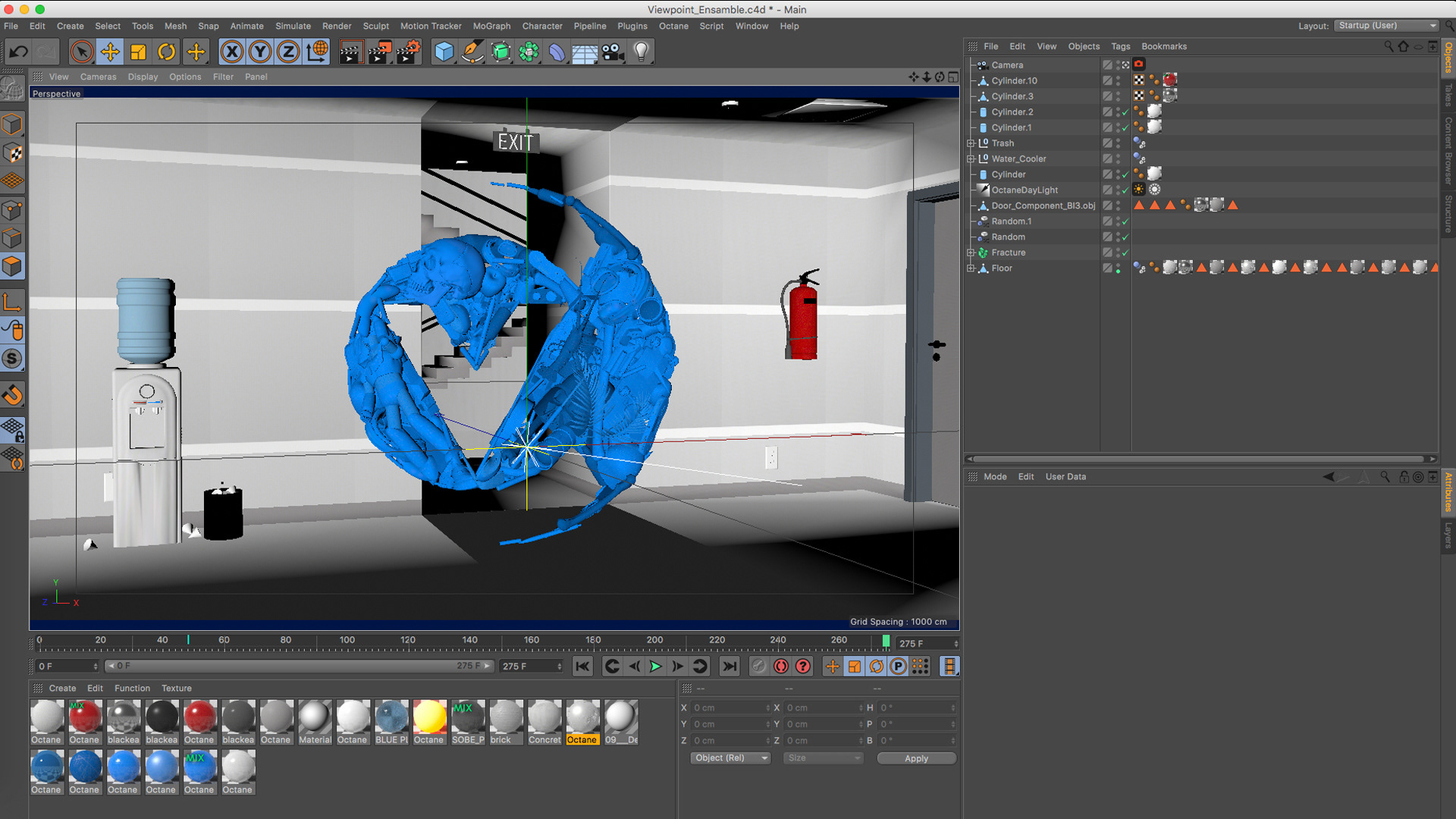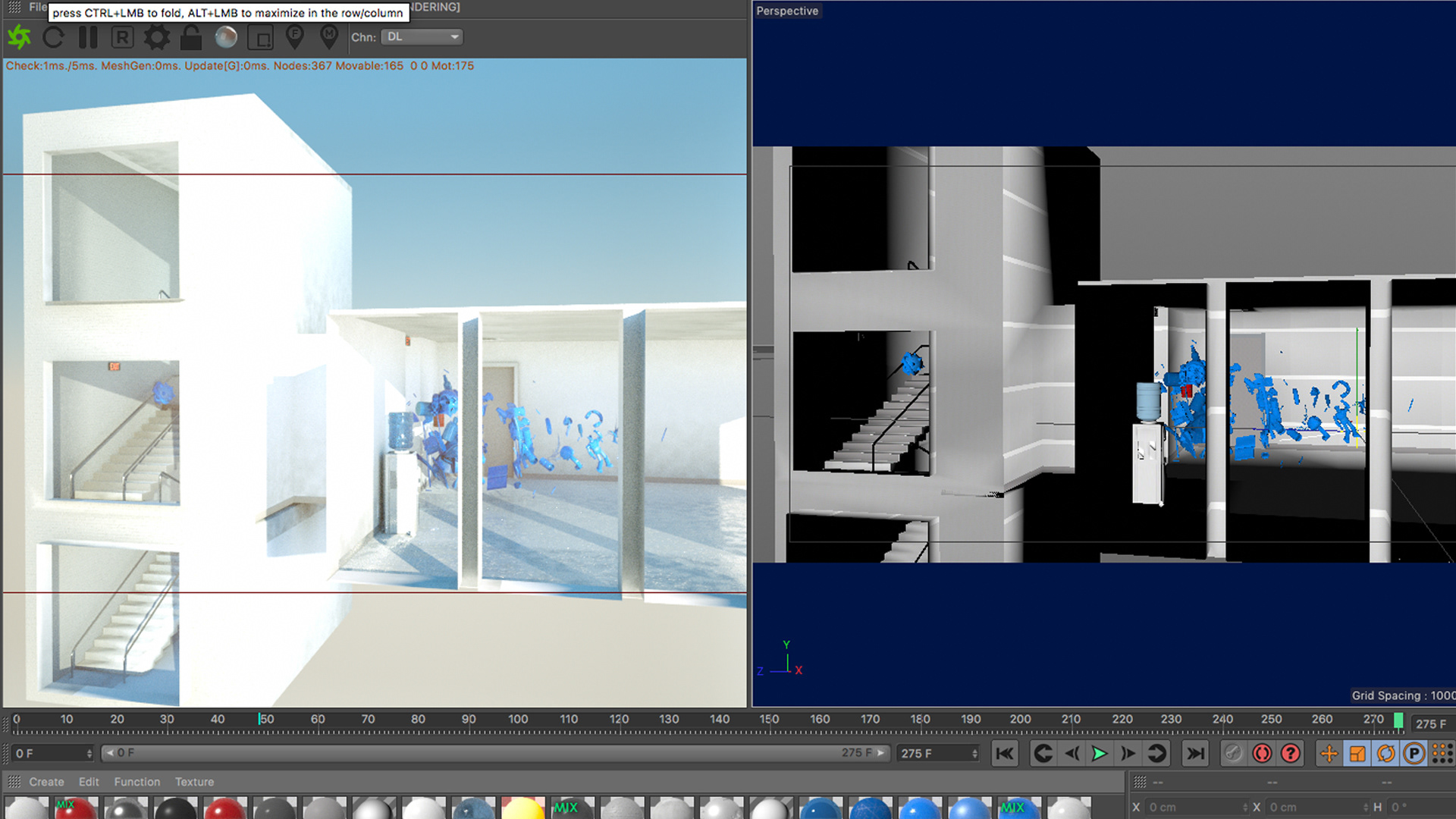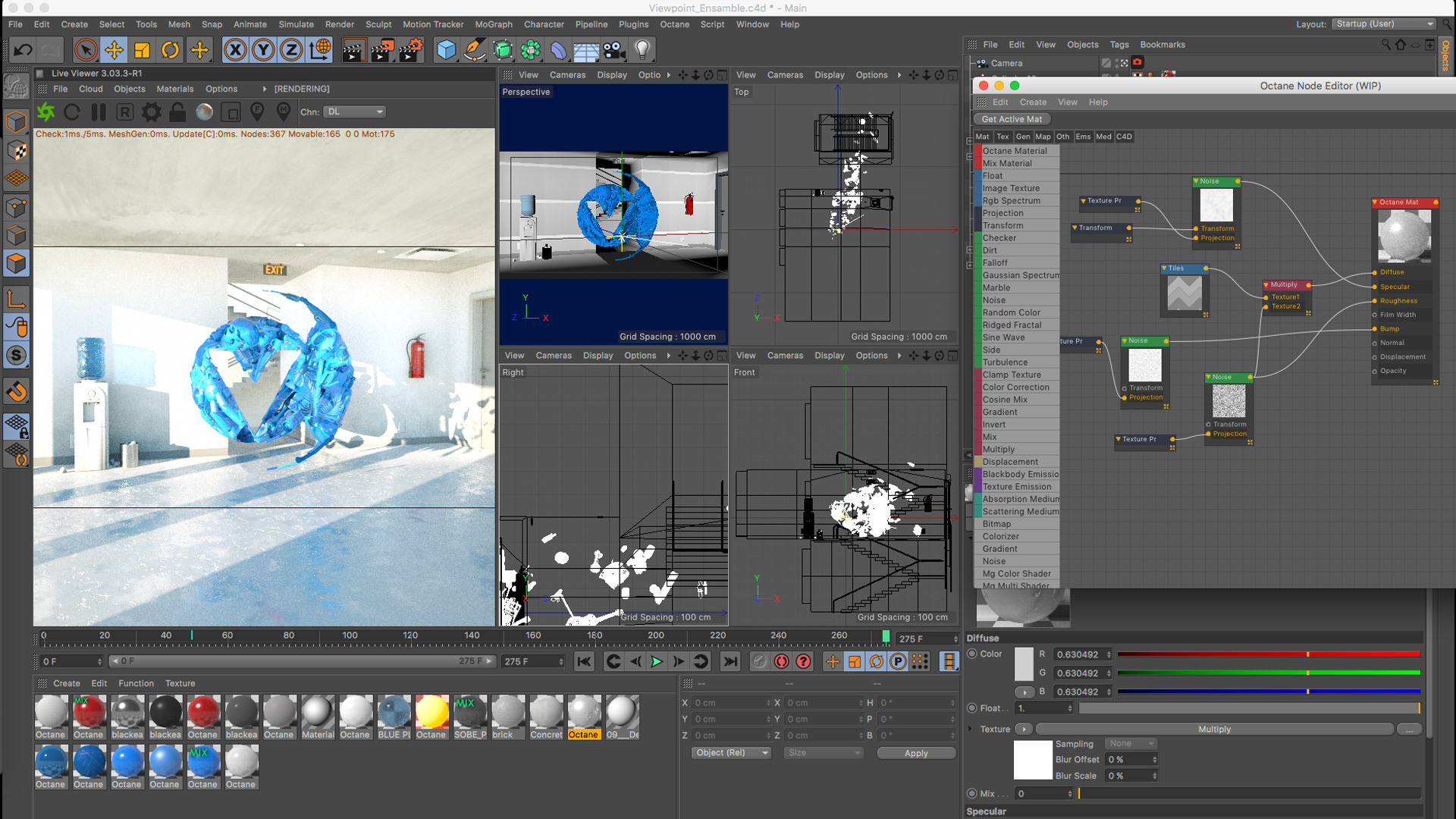 Audio masterfully created by Todd Hrinda