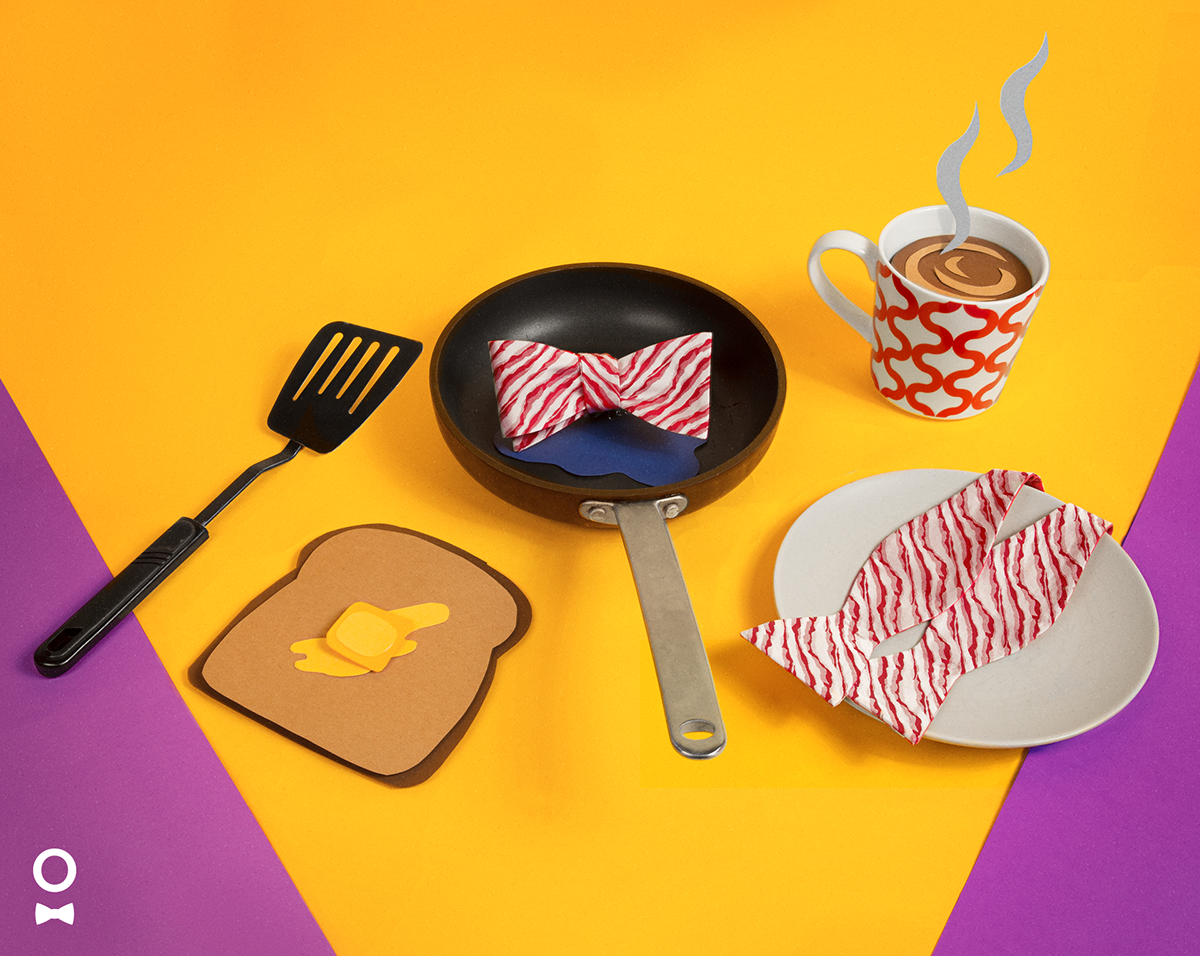 Bow ties are cool.  So we jumped at the chance to brand OoOtie, the Boston-based custom bow tie maker with MIT roots.  We designed their logo, created a tag line, developed a style guide, and beefed up their social presence with tons of fun content.
Here is some work we produced around tie themes and 'special occasions'.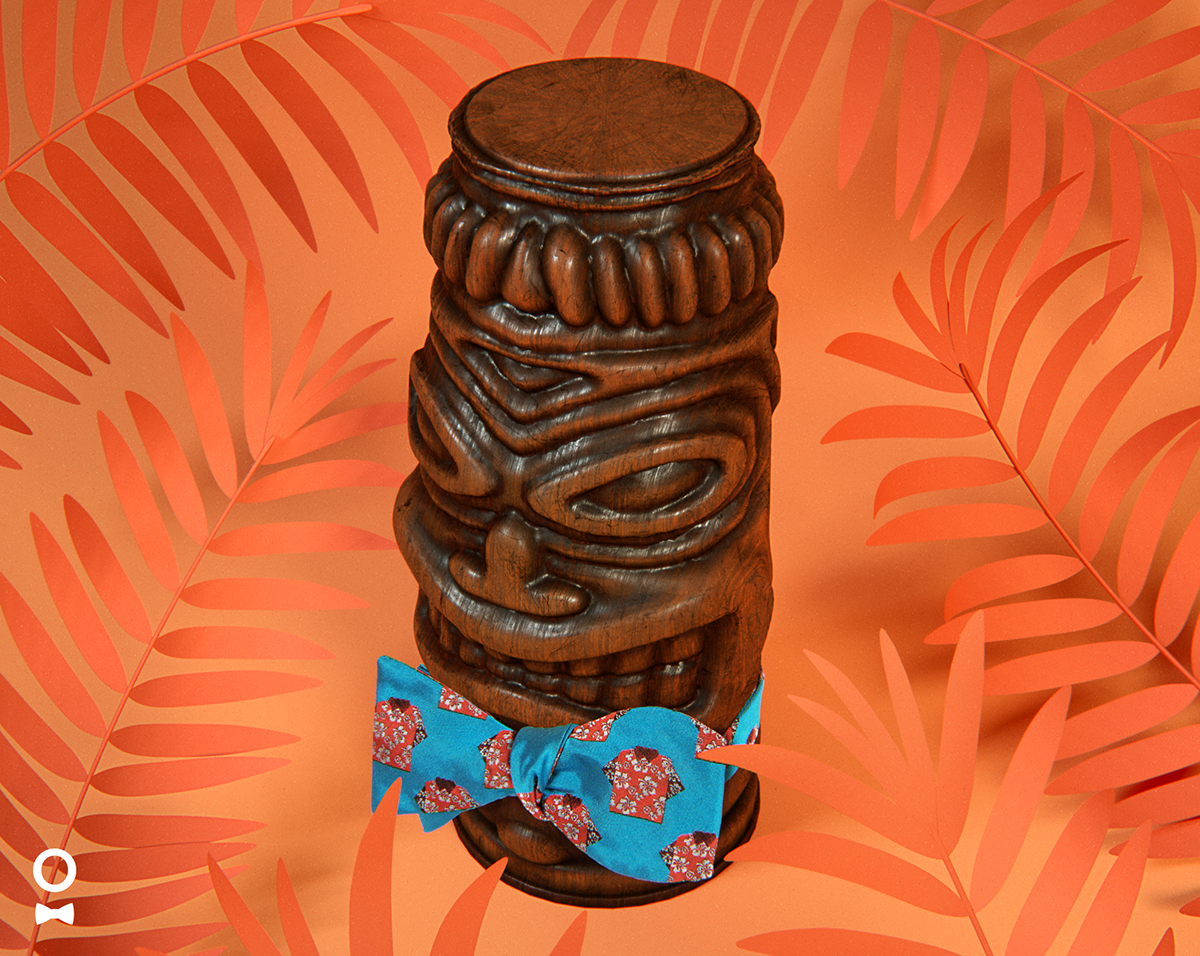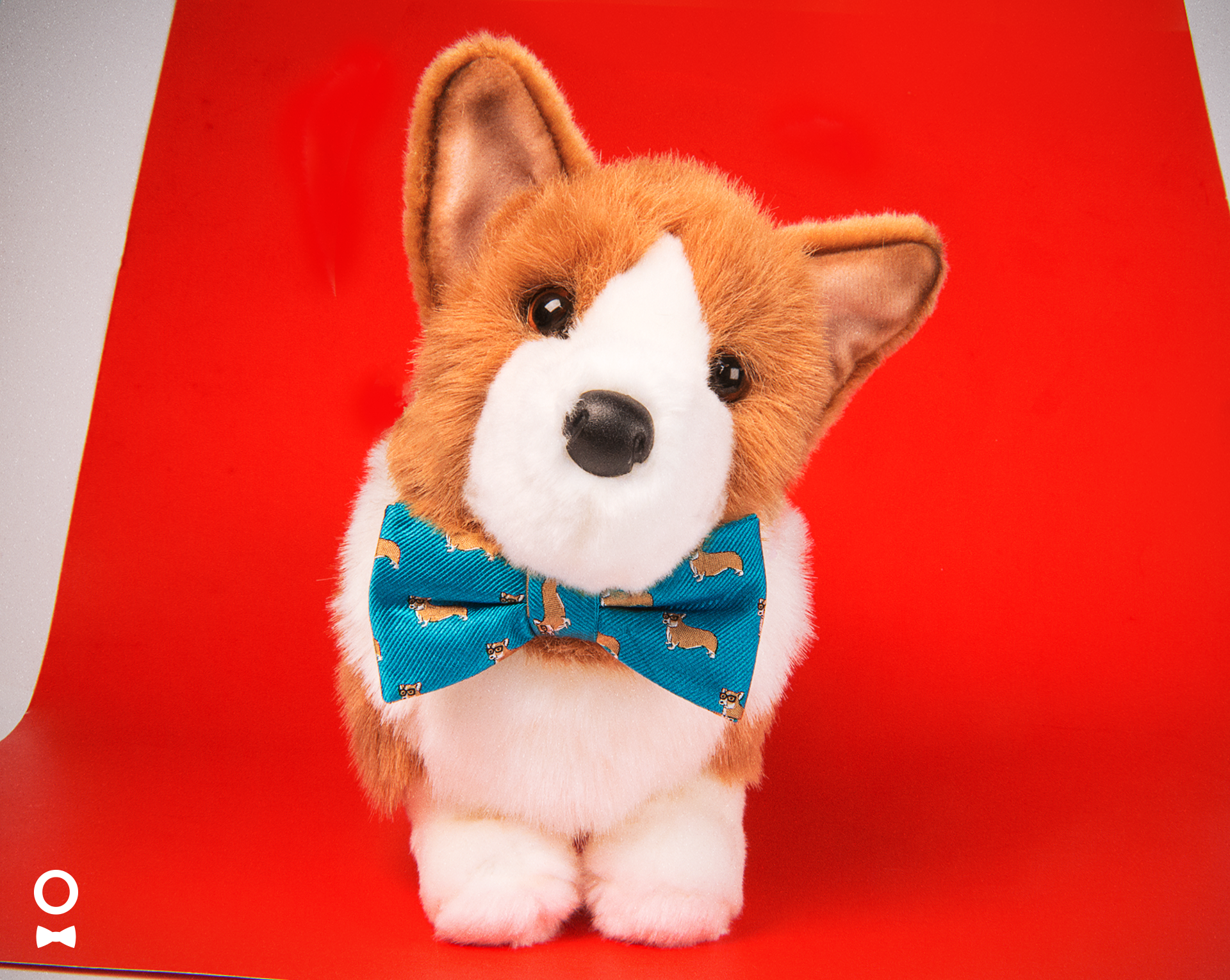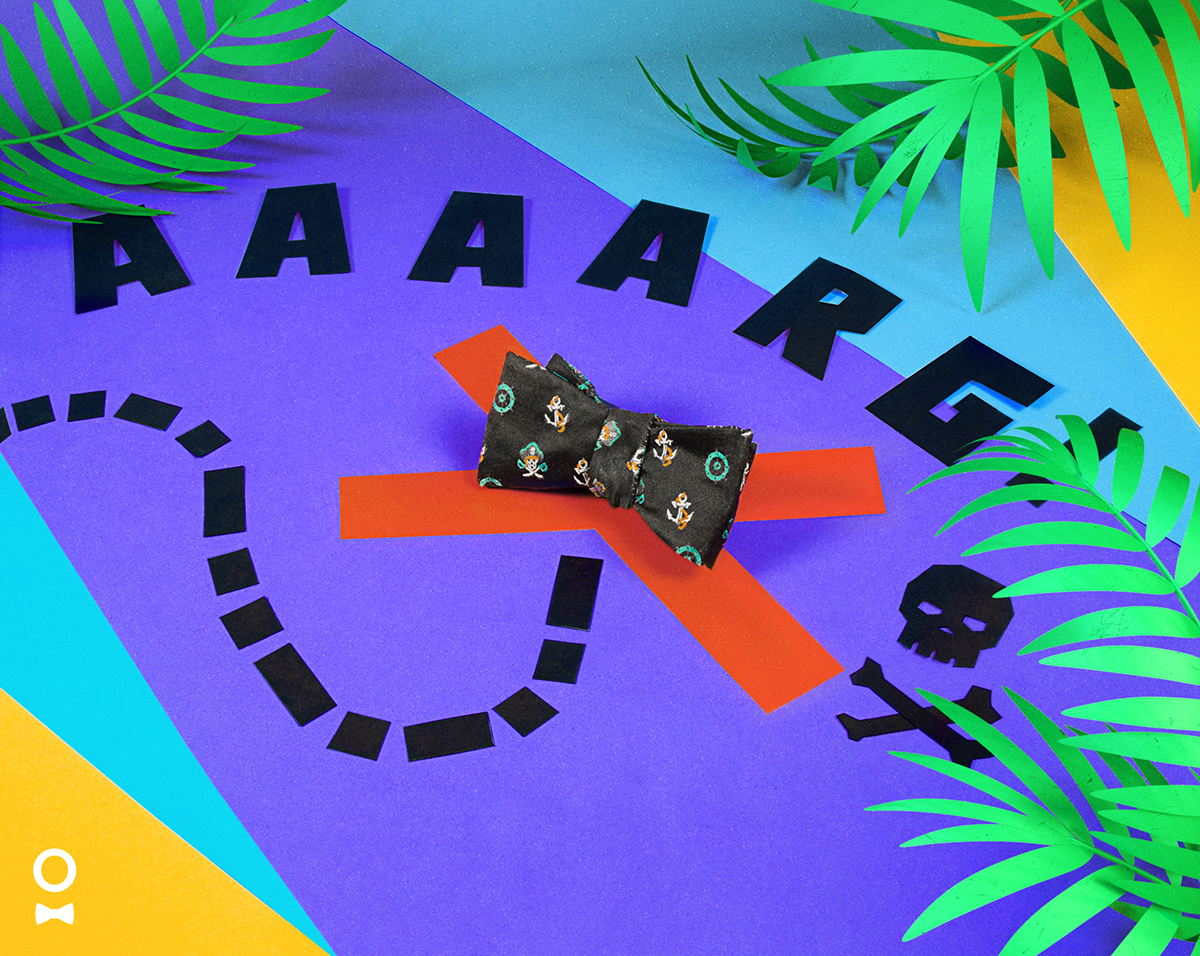 And finally, a few more gift ideas for the holidays and special occasions.
... C'mon, who doesn't love a good bow tie?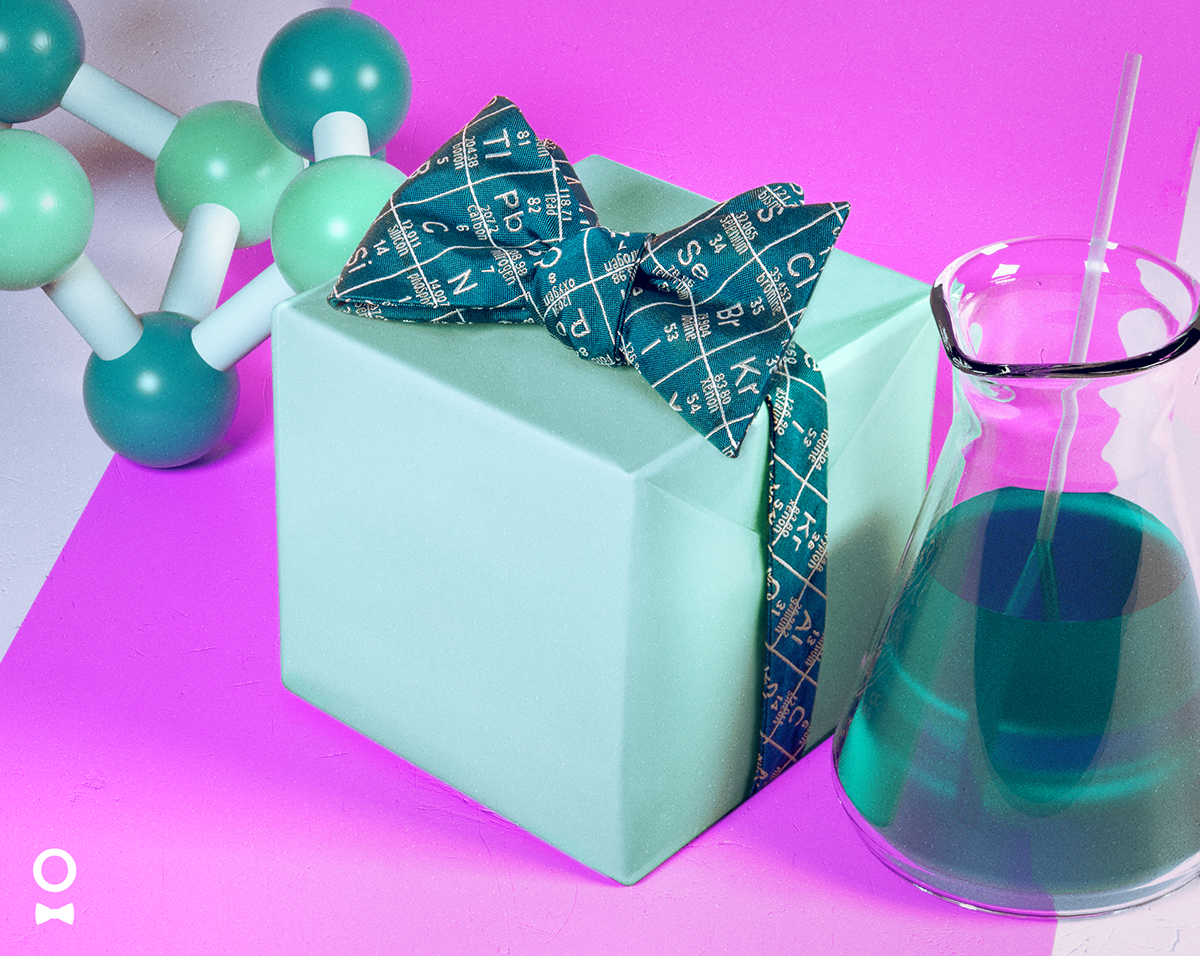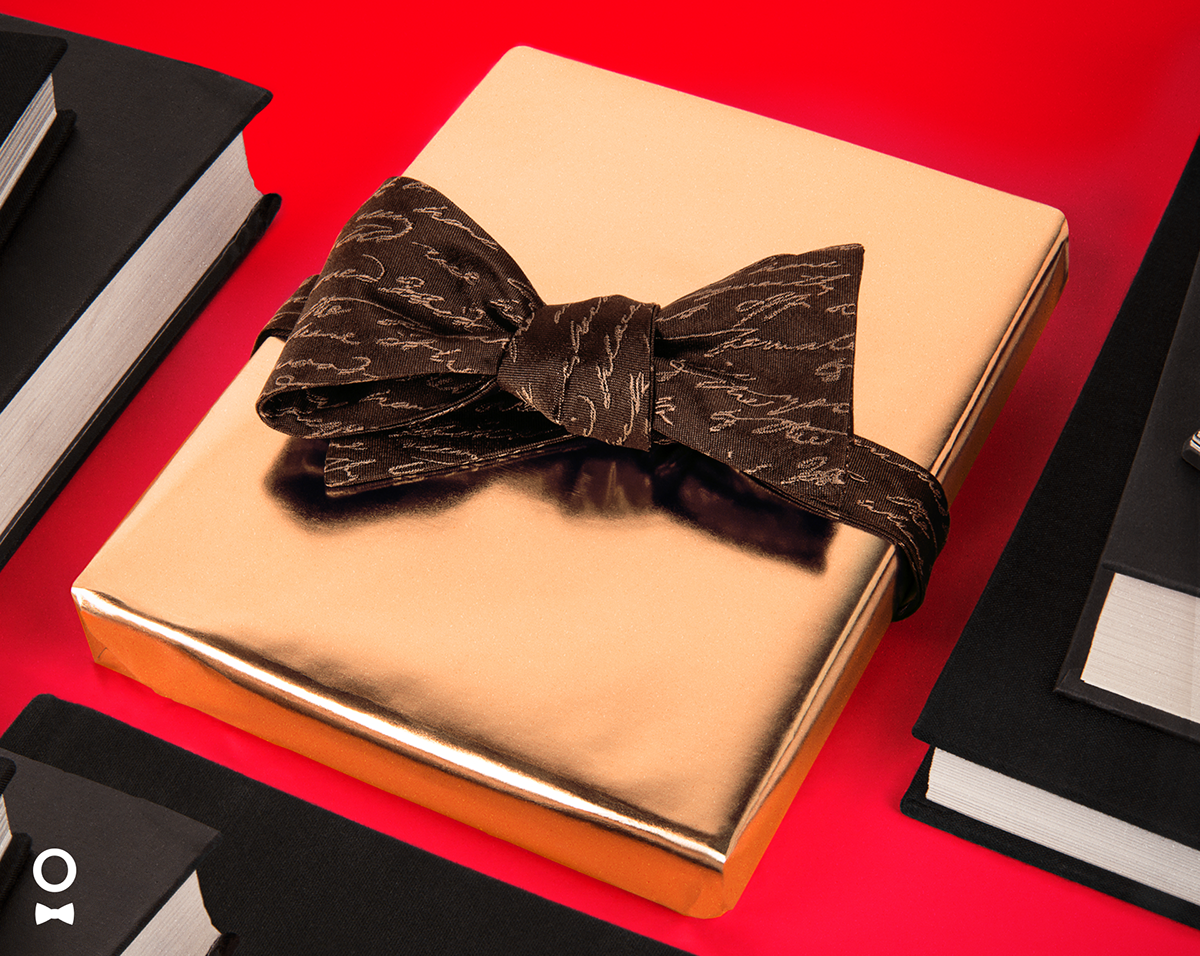 We made it (mostly) the old fashioned way --  colored paper, a few props, plenty of OoOties, a little imagination and the occasional 3D manipulation.