Unbreakable is one of my top movies, definitely one of my favorites from
Shyamalan
 so when I got the call from WATSON to make some Social AD HOC content for GLASS I was ecstatic. 
Conceptually I started by reducing the film, or at least what I understood from the trailer, synopsis and previous films to key concepts and define the connections between these concepts. 
Taking renaissance portraiture as inspiration both aesthetically because its awesome and conceptually because of the themes of Rebirth/Transformation, I started by making hero portraits of the 3 main characters of the film. These are surrounded by a chrysalis of glass that varies in density representing their corruption. 
After looking at the trailer about a thousand times and trying to extract any detail to turn into content, I got they idea of taking and making objects from the world of GLASS that represent key themes of the movie, calling them "RELICS".
I made these Info-graphics that references the scientific nature of the movie and represented the special abilities or conditions of the Characters and an illustration that speaks Elijah's love for comics, this also helped break up what was a CGI heavy look.  
To break up the look even further I created some text based content, and some glass abstractions.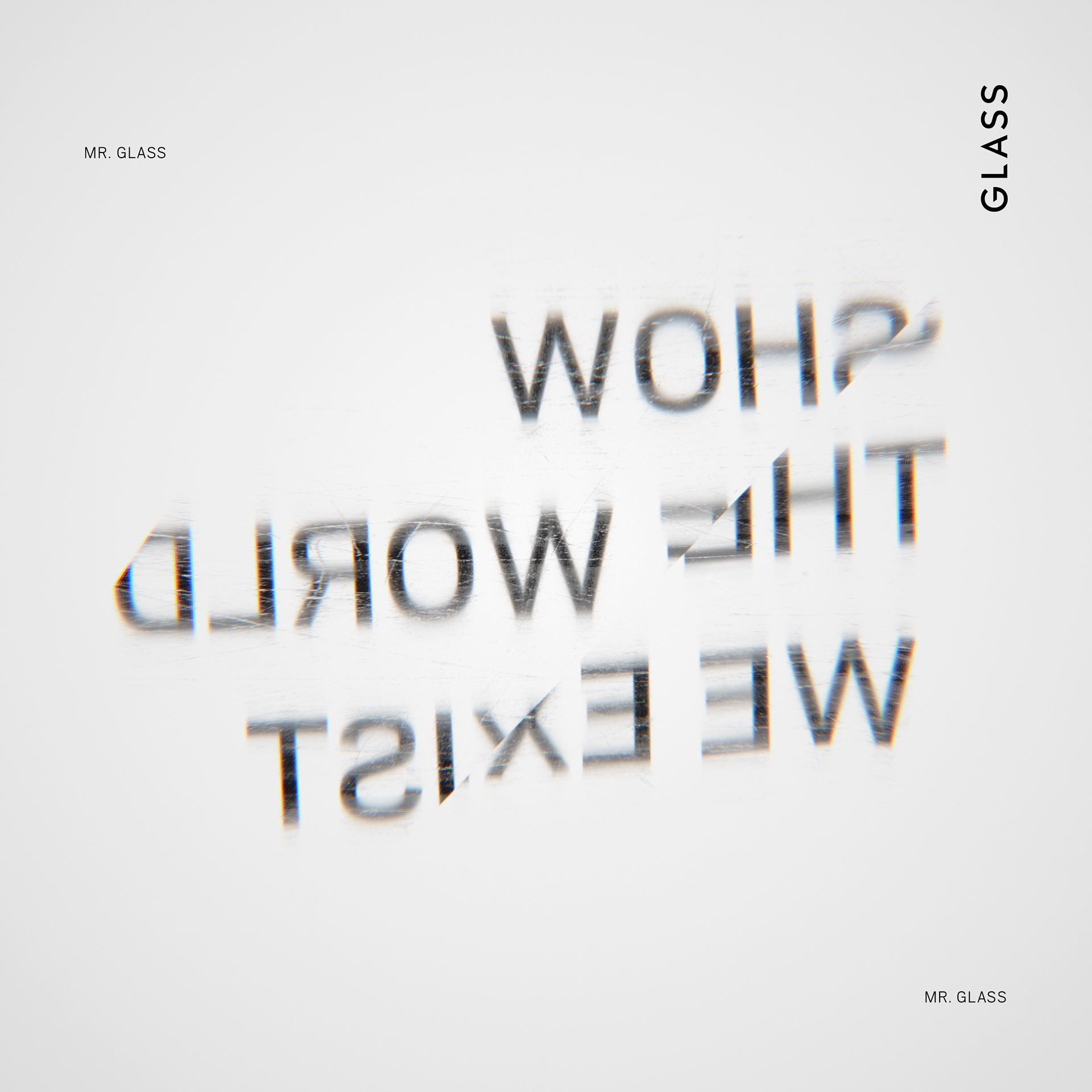 Though, I was honored by WATSON's invitation to participate on this project, had a ton of fun working on it, and to my understanding the studio liked it, I think Shamalyan did not. No hard feelings Manoj, I still love you buddy.